Wellness Exercise Program
The WNYCFNW is committed to sponsoring group fitness classes that have been developed specifically for people who face challenges due to neurologic conditions.
This program is conducted by a certified health professional who has an additional certification through the nationally recognized PWR! Moves program. Each class offered has a different primary focus (e.g. Balance and Stability or Cardio Fitness) and the activities are customized to individuals of varied functional mobility levels.
Social Work and Counseling Services
Through a unique partnership with the University at Buffalo's School of Social Work, we have been able to support a program which provides free counseling services for individuals dealing with issues related to physical health and its impact on their mental health.

The WNYCFNW understands that nutrition can play a vital role in helping you to achieve your goals and improve your quality of life.
Multiple times per year we host a certified nutritionist and dietitian for educational sessions including nutritional strategies to prevent and manage symptoms of chronic disease, simple but healthy meal planning strategies, and condition specific nutrition considerations among other topics.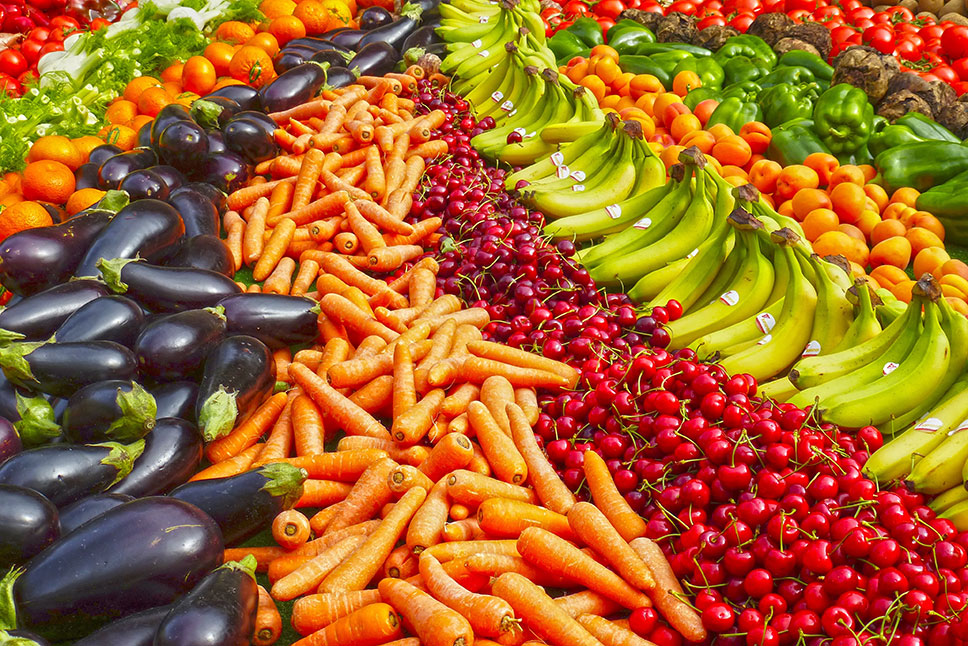 Continuing Professional Education
Our team at WNYCFNW has significant experience training other professionals in the manage of both acute and chronic neurologic conditions. By educating our fellow professionals, we can enhance the overall quality of services available to individuals within our community.
To inquire about training opportunities, please contact us at WNYCenterforNeurologicWellness@gmail.com.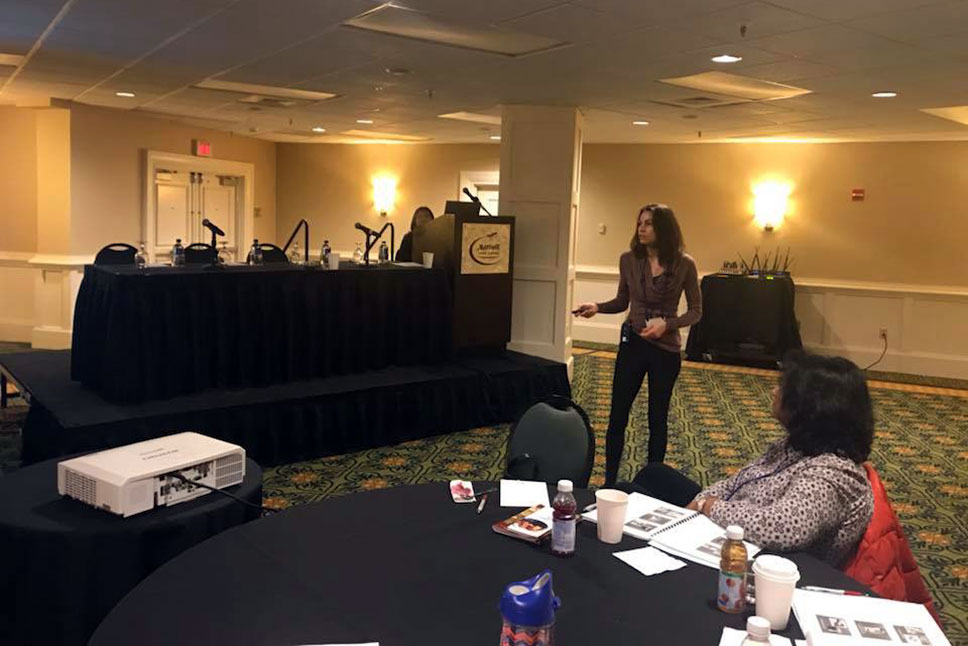 Donate Today
A donation to the WNY Center for Neurologic Wellness will help ensure that we can continue to provide, and expand upon, our current program offerings. Funds raised will be used to support new educational programs, training initiatives, and other services to benefit those with neurologic conditions in our local community.