Presence at Local Support Groups
Members of our team regularly present at local support groups including those for traumatic brain injury, multiple sclerosis, Parkinson's Disease, dizziness and vertigo.
To request an in-person or streamed presentation please contact us at WNYCenterforNeurologicWellness@gmail.com
Promoting awareness of other local organizations
WNYCFNW has been active within organizations' to promote shared values and causes. These include but are not limited: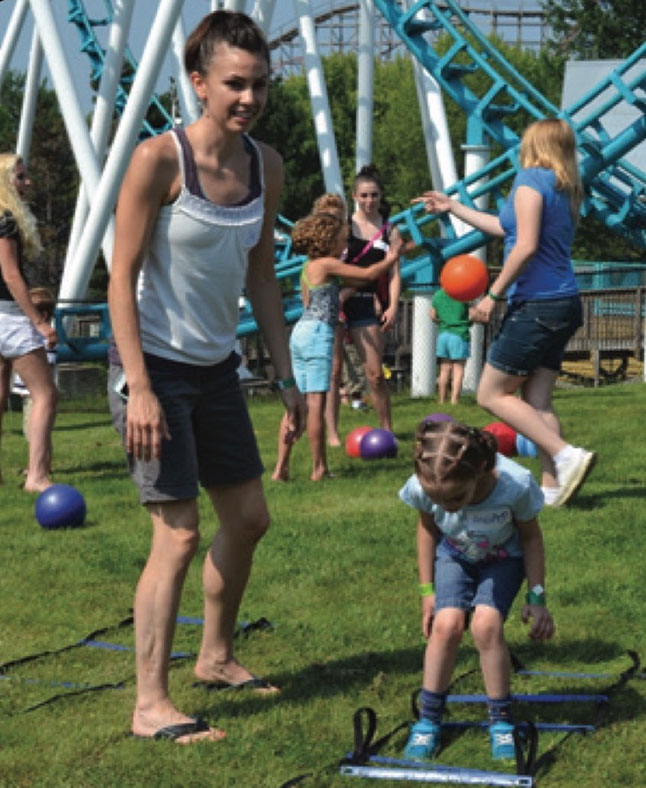 Annual Family Fun Day put on by the Pediatric Multiple Sclerosis Center at UB MD Neurology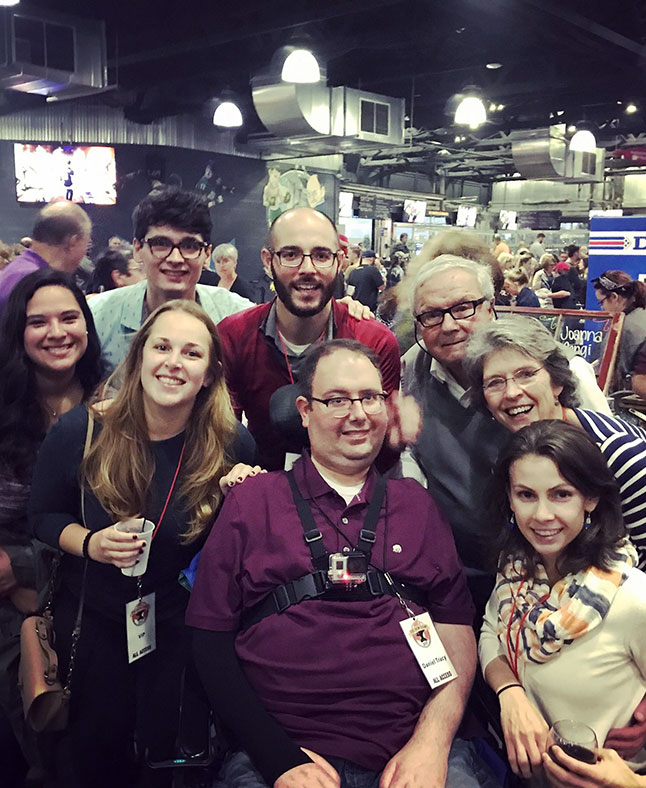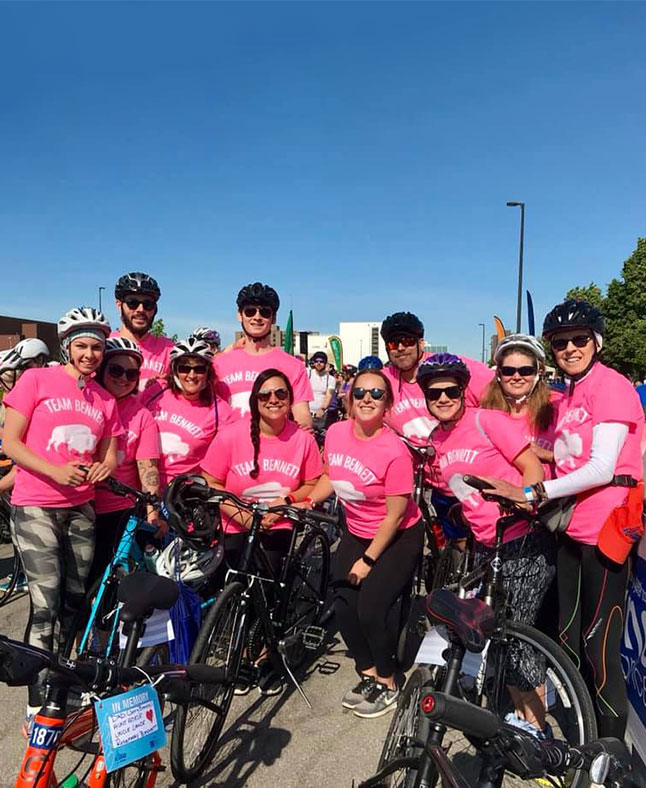 Roswell Park Cancer Institute's Ride for Roswell
Donate Today
A donation to the WNY Center for Neurologic Wellness will help ensure that we can continue to provide, and expand upon, our current program offerings. Funds raised will be used to support new educational programs, training initiatives, and other services to benefit those with neurologic conditions in our local community.